Daily pep-talks, how-tos & interviews.
Binge-watch all the pep talks, how-tos and interviews about shit that matters.
Plus, meet some of the people who have started on their fuck yes life journey.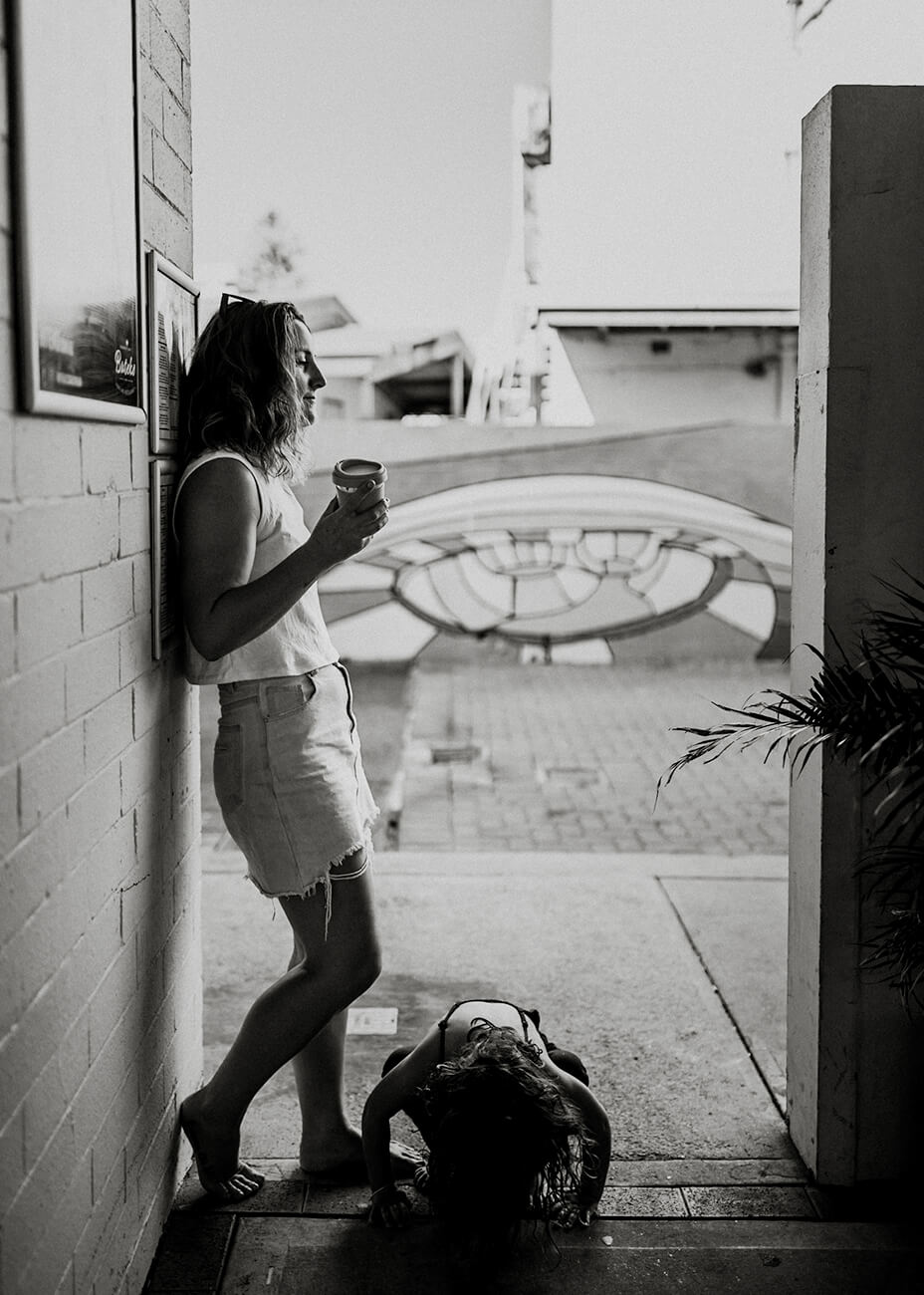 Become a bad ass at setting boundaries and exude self-worth by learning how to find your voice and use it!
WATCH