YOU'LL GO FROM THE PERSON YOU ALWAYS TALKS ABOUT THEIR IDEAS TO THE PERSON THAT FOLLOWS THROUGH ON THEM. IN 4 DAYS.
Over 4 days we will go through 4 steps to create and start the business of your dreams. Each day you will receive a video training complete with resources and homework to uncover what lights you up, have you find your purpose and turning it into cash money with a strategy to get it out there into there world.
Starting a business can feel hard and overwhelming. I mean, where you do you even start right?!?
Here. Right here is where you start. During this FREE 4 day challenge I'll take you through a foundation each day, so you can go and do the work. Then meet me back here tomorrow for the next lesson. Finishing with well thought out business that you're now ready to launch into the world. 
Building something real, something you can future proof so you don't have to spend the rest of your life trading your precious time for money. 
And you can get it all started, in four short days. 
You in or what?!?
You've got better things to do then trade the best hours of your day for money so that you can pay to live.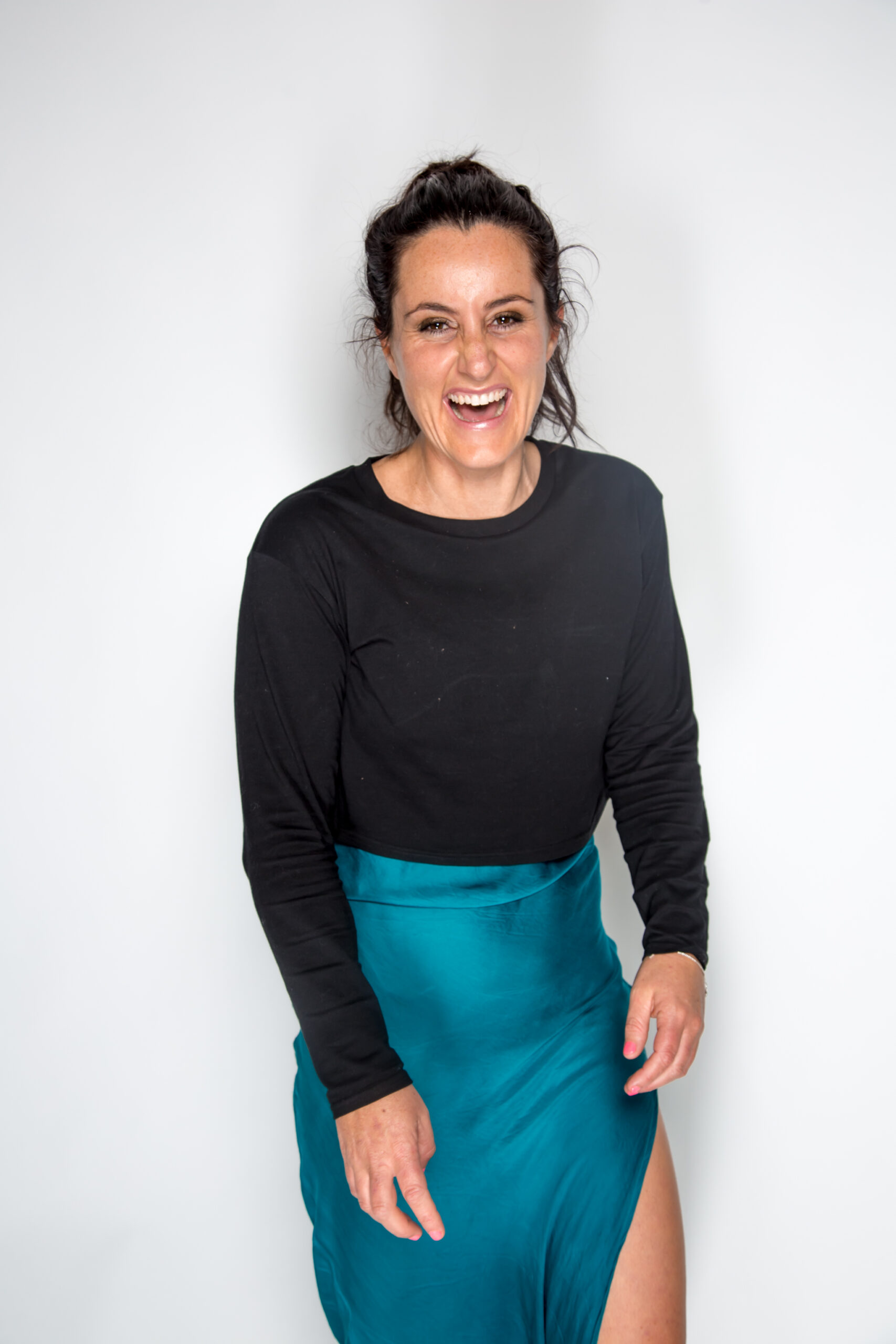 In less time than it takes Netflix to ask, "Are you still watching?" I'll help you find out what makes your soul dance like it's taco Tuesday with two for one margaritas. Then (this is the best part), I show you how to turn that fire in your gut into cash money. Most importantly, you'll unveil exactly what makes you come to life, and experience your entire world change - your relationships, how you see yourself, and mate, life in general just gets better. So much better. How good does it really get to be? Only one way to find out...